We believe in partnering with our clients.
Noor Companies was founded with the intention of pushing the industry forward and expecting higher levels of service. To do that, Noor has provided clients of all sizes and market segments with full-scale construction services, including:
New construction
Historic preservation
Adaptive reuse
Building expansions & campus additions
Renovations
Occupied remodels
Noor's culture of quality is built into everything we do and begins with personal accountability. Successful quality projects demonstrate our culture that embraces clear communication, strong problem-solving, and a relentless focus on creating strong relationships. We work with you from project kick-off through to completion to ensure we deliver on your expectations and the final project meets all your needs.
At Noor, we are passionate about driving value for every project we take on. We continue to challenge our people, projects, and the industry by being forward-thinking and continually finding new ways to deliver success for our clients and stakeholders. Our goal is to help our clients feel as though they have a vested partner that approaches projects as if they were their own. That also means we treat your budget as if every dollar came out of our pocket. And we construct every building as if it was meant to last 500 years.
We work tirelessly to earn the trust of our customers, we take proactive measures to meet your schedule and budget, and we always collaborate to deliver successful projects.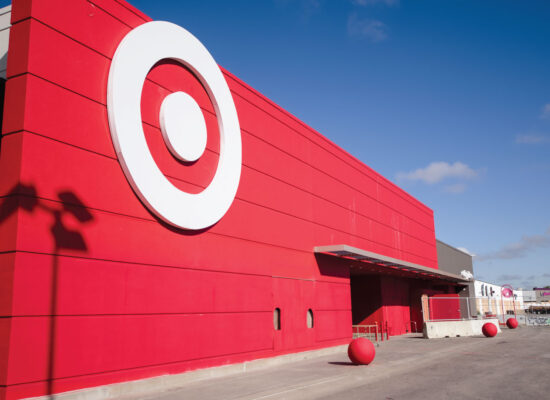 Target reached out to Noor Companies to help rebuild its Lake Street store in the wake of the riots that followed the murder of George Floyd in Minneapolis, Minnesota.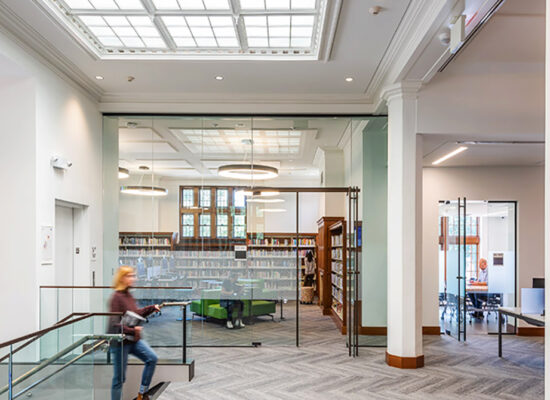 The Hosmer Library is an historic structure built in 1916 that had not seen refurbishments since 1997. As one of the last four Carnegie libraries in Minneapolis, Noor Companies' work for Hennepin County centered on preserving the integrity and historic nature of the building while remodeling and refurbishing approximately 11,000-square-feet of public and staff space.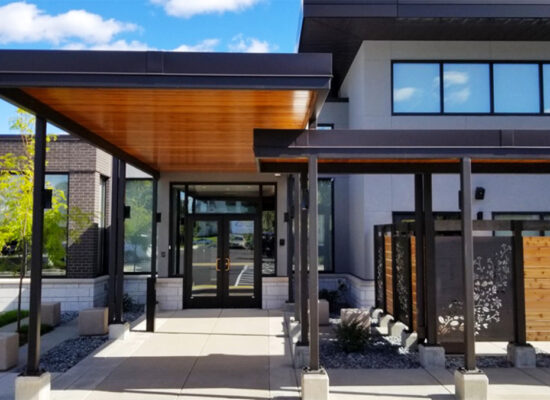 The Estes Funeral Chapel has been a landmark on Plymouth Avenue in North Minneapolis since 1962. But when the opportunity to secure a new building arose, Hennepin County saw it as a chance to modernize the structure and expand its amenities.